SEARCHING FOR A SPECIAL GIFT?
Look No Further! 1000+ Unique Personalised Gifts
HAPPY CUSTOMERS
Customer Satisfaction Is Our Main Priority.

PREMIUM CUSTOMER SERVICE
We Are Here To Help You Create The Best Personalised Gifts.

FAST DELIVERY
You Can Have Your Personalised Gifts Next Day.

Personalised Gifts
Means much more than just a gift...... They will love it!!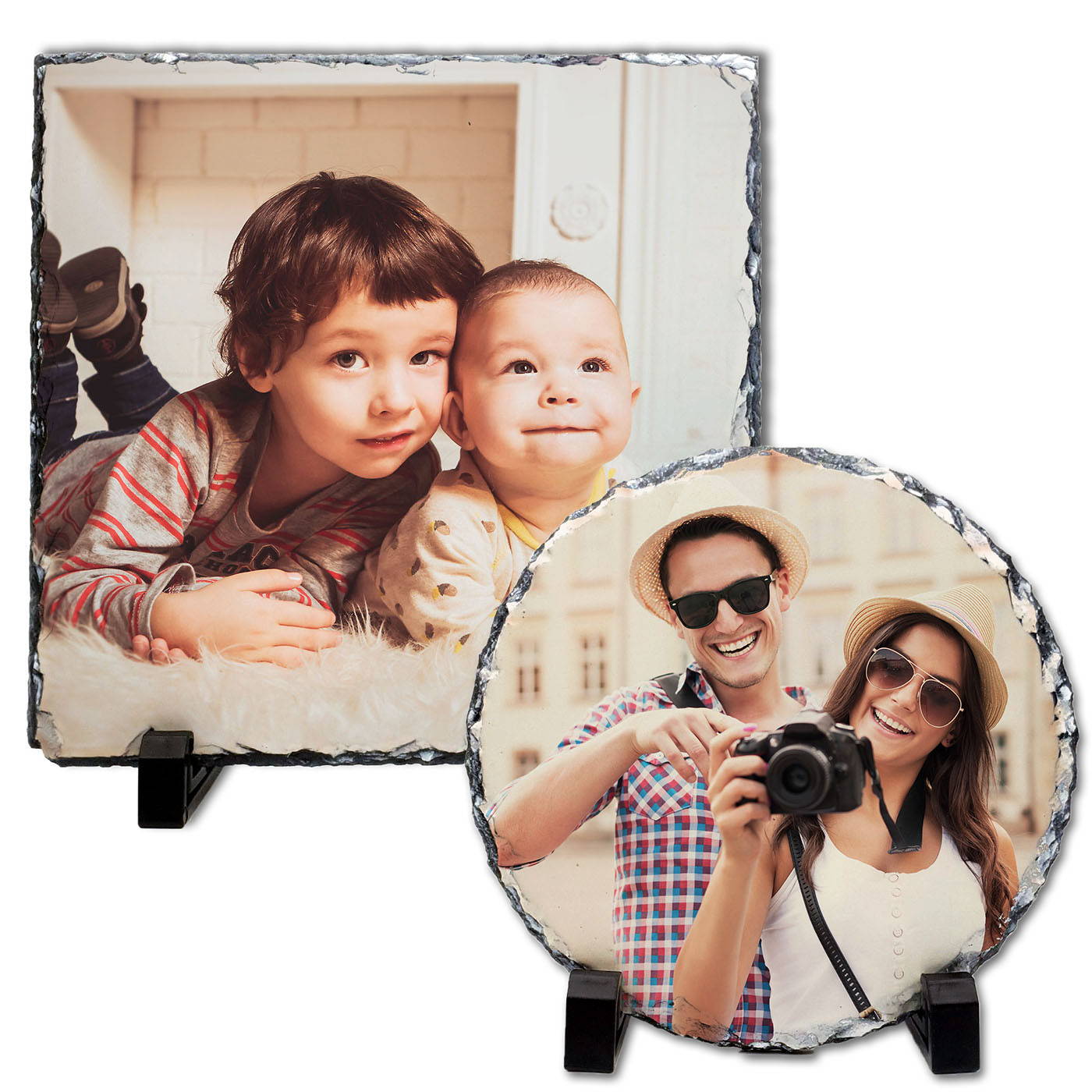 Photo Blocks
Photo Slates, Glass Blocks, Wood Blocks, and much more. All You need is a Photo!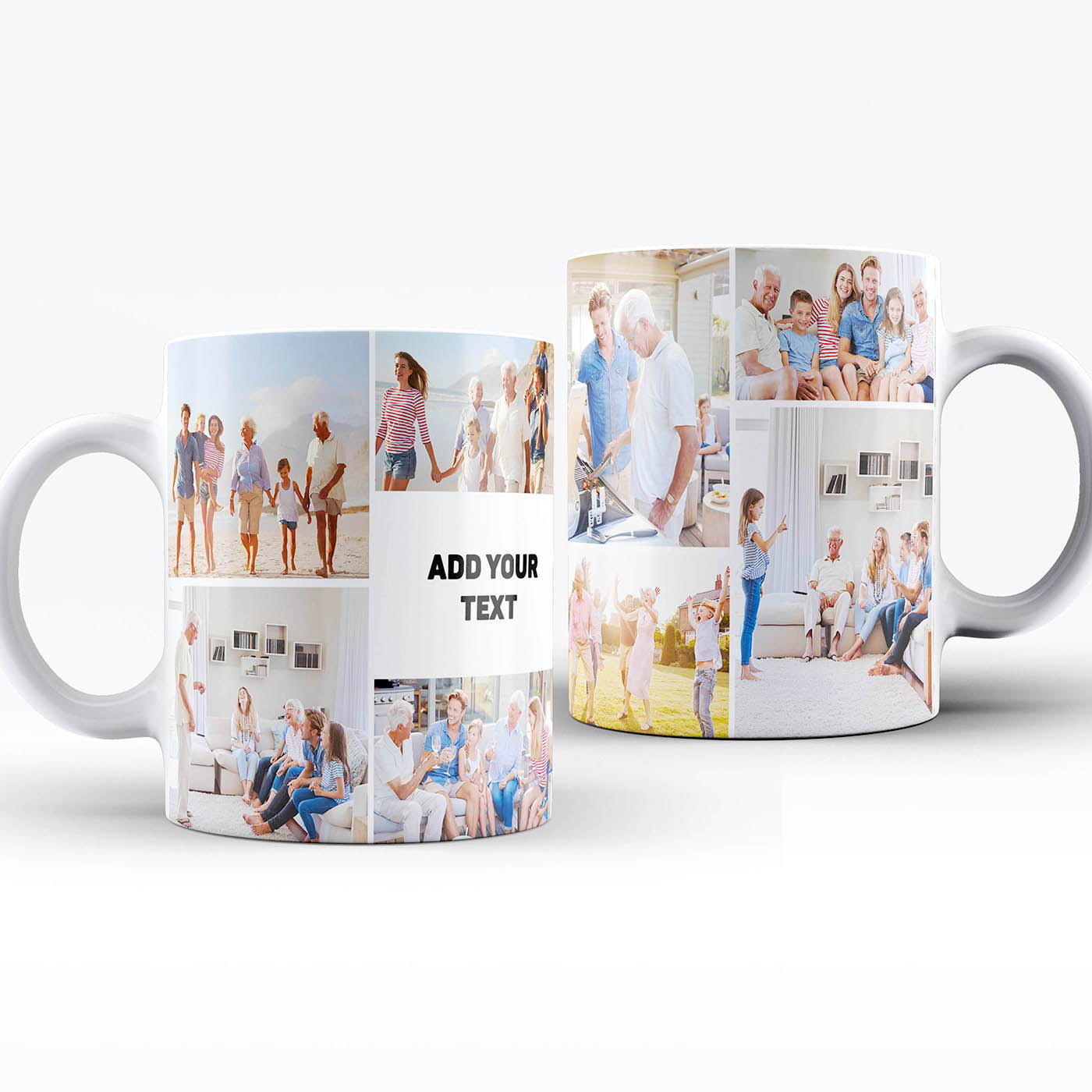 Custom Mugs & Coasters
Latte mugs, Premium white mugs, Magic mugs, enamel mugs and much more personalised with your design, initials/name or photo collage.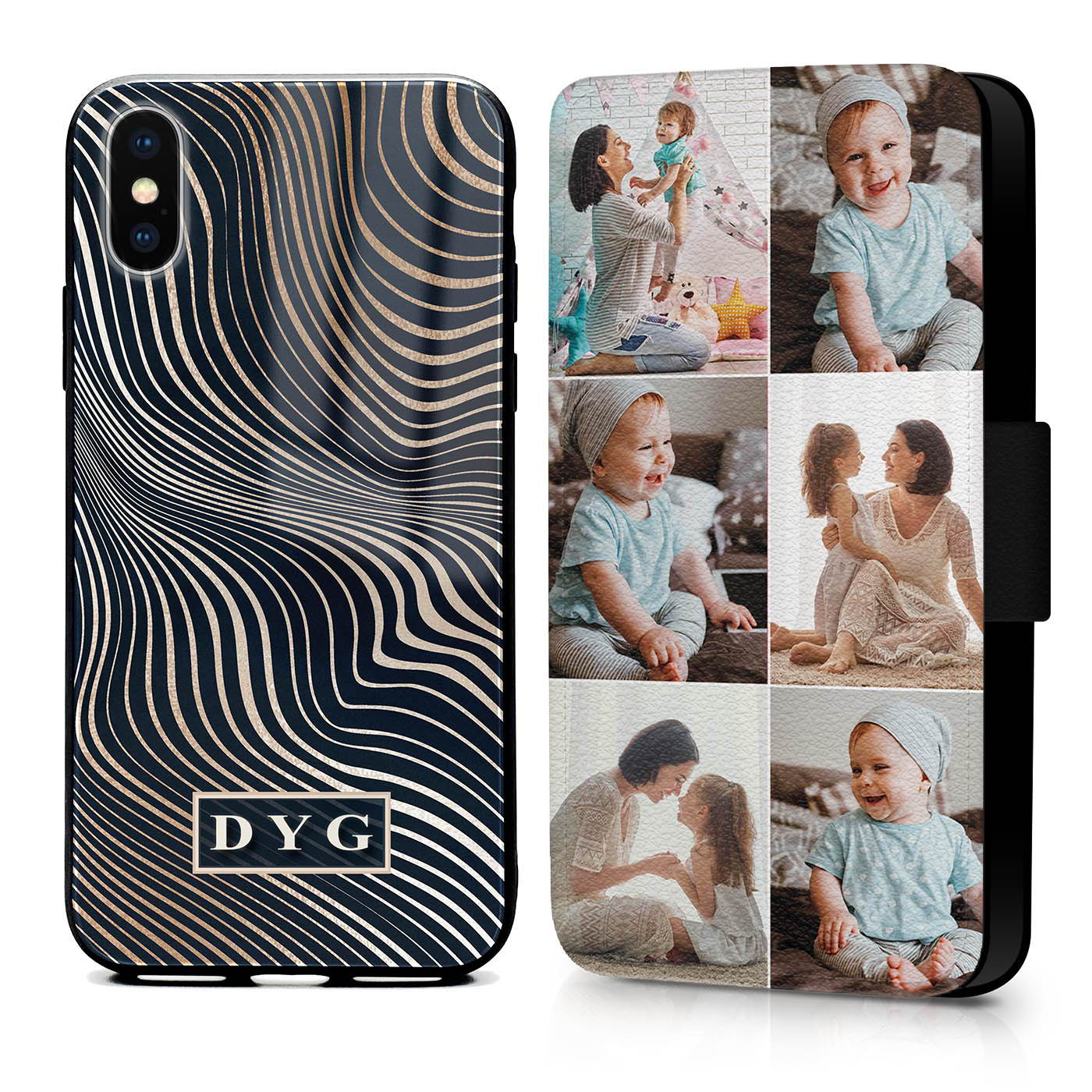 Custom phone cases
For iPhone and Samsung Galaxy phones.
5 phone Cases types to choose from with wide range of pre-designed templates.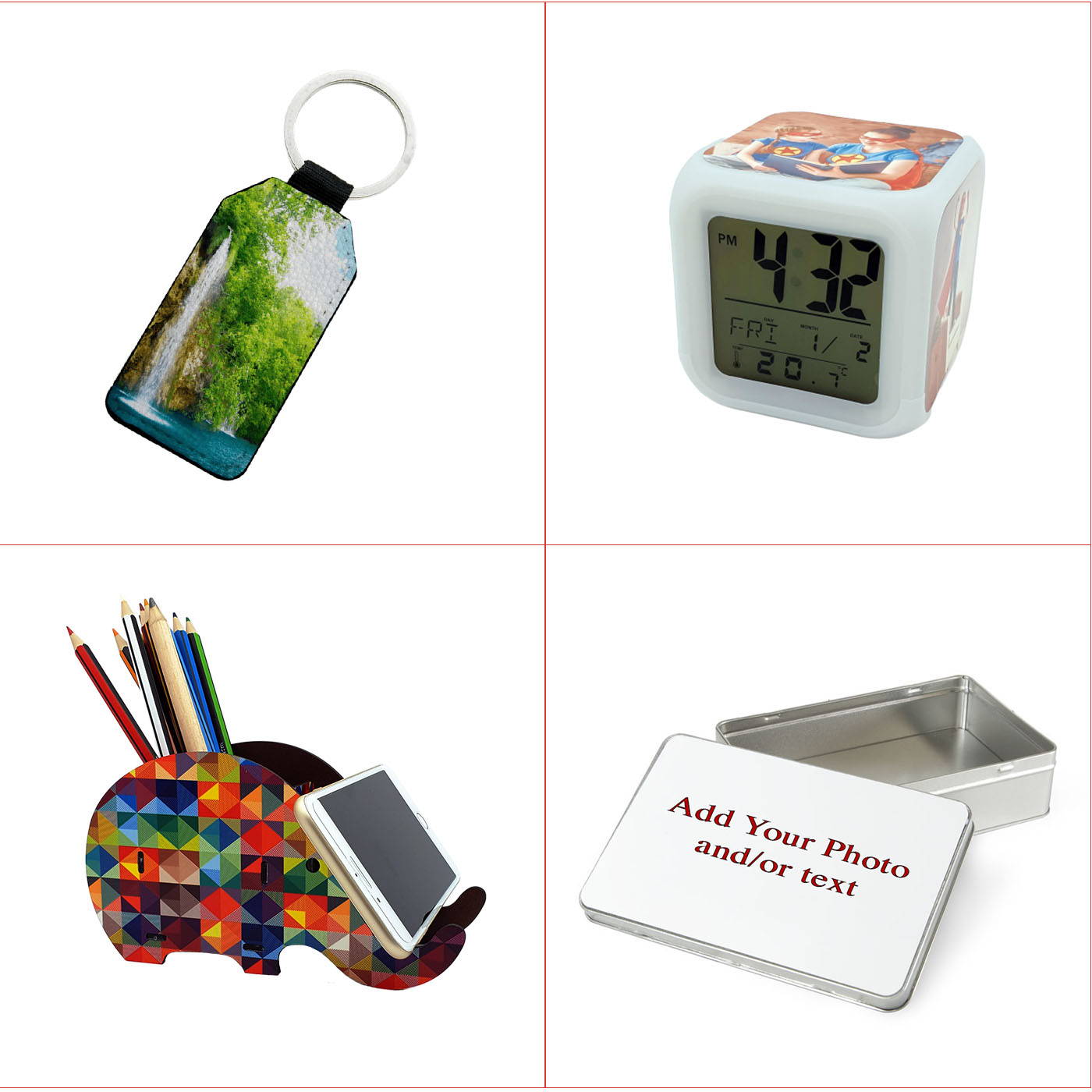 Photo Gifts
Key Rings, Tins, Jewellery Boxes, Desk Organiser, compact mirror. and much more personalised with Your design, photo or text.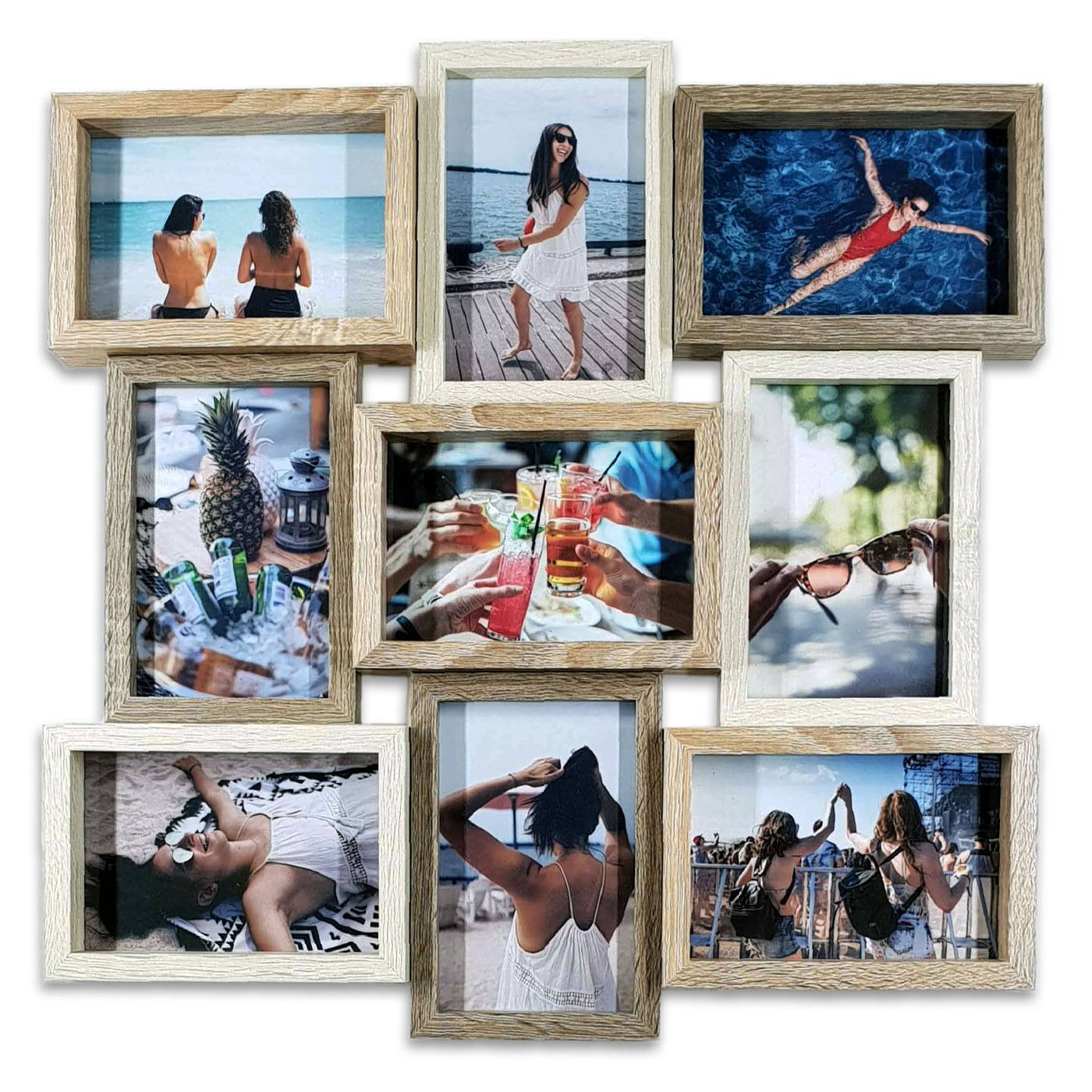 Framed photos
Get Your Photos Printed and framed, choose your wall or desk photo frame add and edit your pictures using our design tool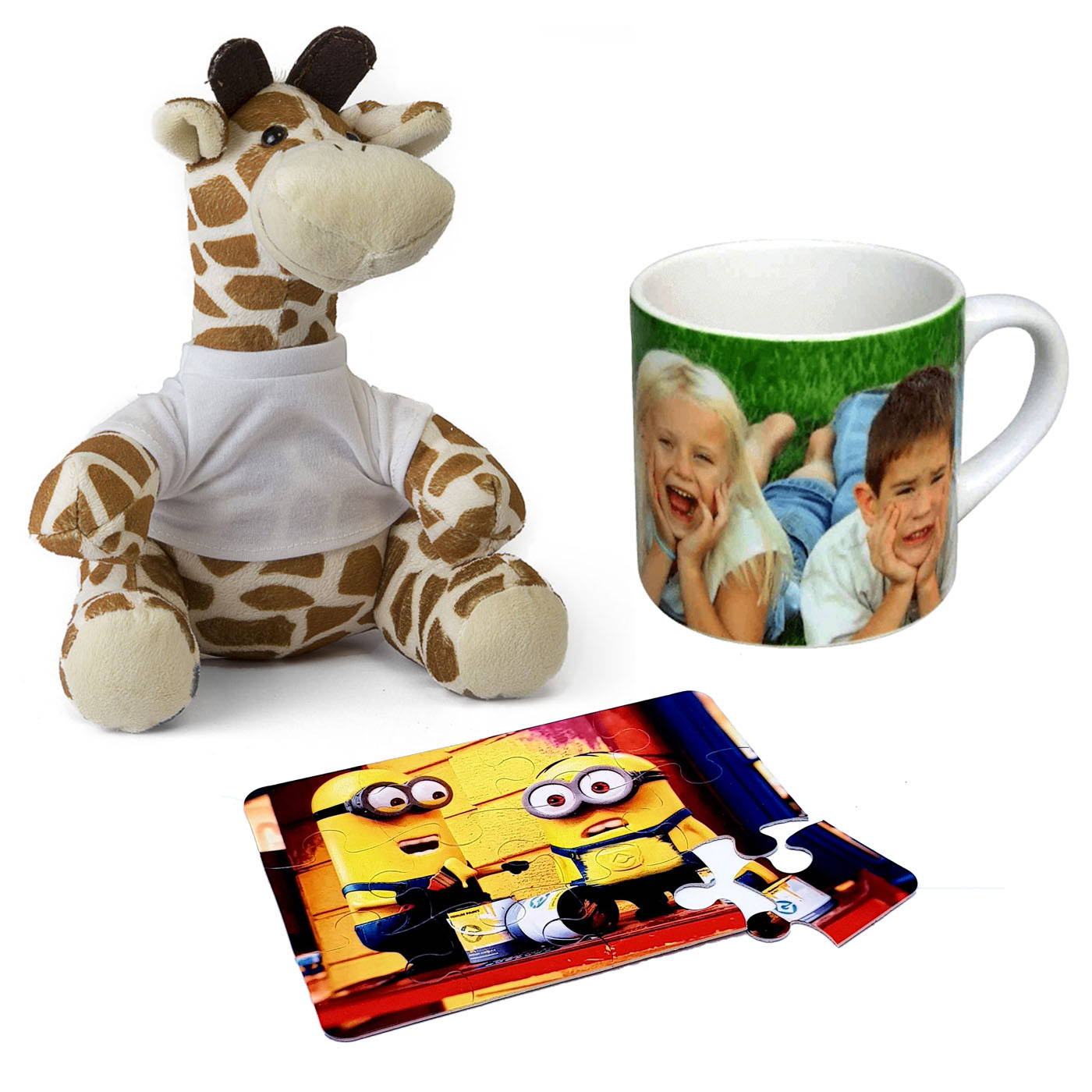 Personalised gifts for kids
Photo Puzzles, Mugs and water bottles, Teddies all personalised with your design in just few minutes.
Best Selling PERSONALISED GIFTS

How to create your personalised gifts?
with Designyourgift.co.uk you can get your Custom gifts in just 4 steps
Choose from our main personalised gifts collections.
Custom Phone Cases.
Select your model and choose the phone case type:
Glass case, Leather Wallet case, 3D Case, Rubber Case, or Clear Flexible case.
Choose from our block materials: Glass, Wood, Ceramic, Aluminium and get your photos printed straight on the photo block you choose.
Choose your desired photo frame & get your photos printed and framed.
Choose from our mugs types: Classic white mugs, Latte mugs, Magic mugs, Gold mugs, Silver mugs, Glass mugs, coasters, and much more
Discover wide range of accessories and unique gift ideas for all budgets: personalised gifts for kids, key-rings, jewellery boxes & tins, pill boxes etc.
You can now design your own gifts using our flexible design tool to add and place your photos and text.
Or you can choose a pre-designed product and simply upload your pictures, and/or add text and let the rest for us.
Easy and secure check out for peace of mind.
you can pay using Google Pay, Visa card, Credit Card, Mater Card, and AMEX
Get your personalised gifts shipped in less than 48 hours, delivered to the address provided for FREE in the UK.
Make every Gift Special,
with designyourgift.co.uk
Designyourgift.co.uk Blog Posts