5 REASONS TO GIVE PERSONALISED GIFTS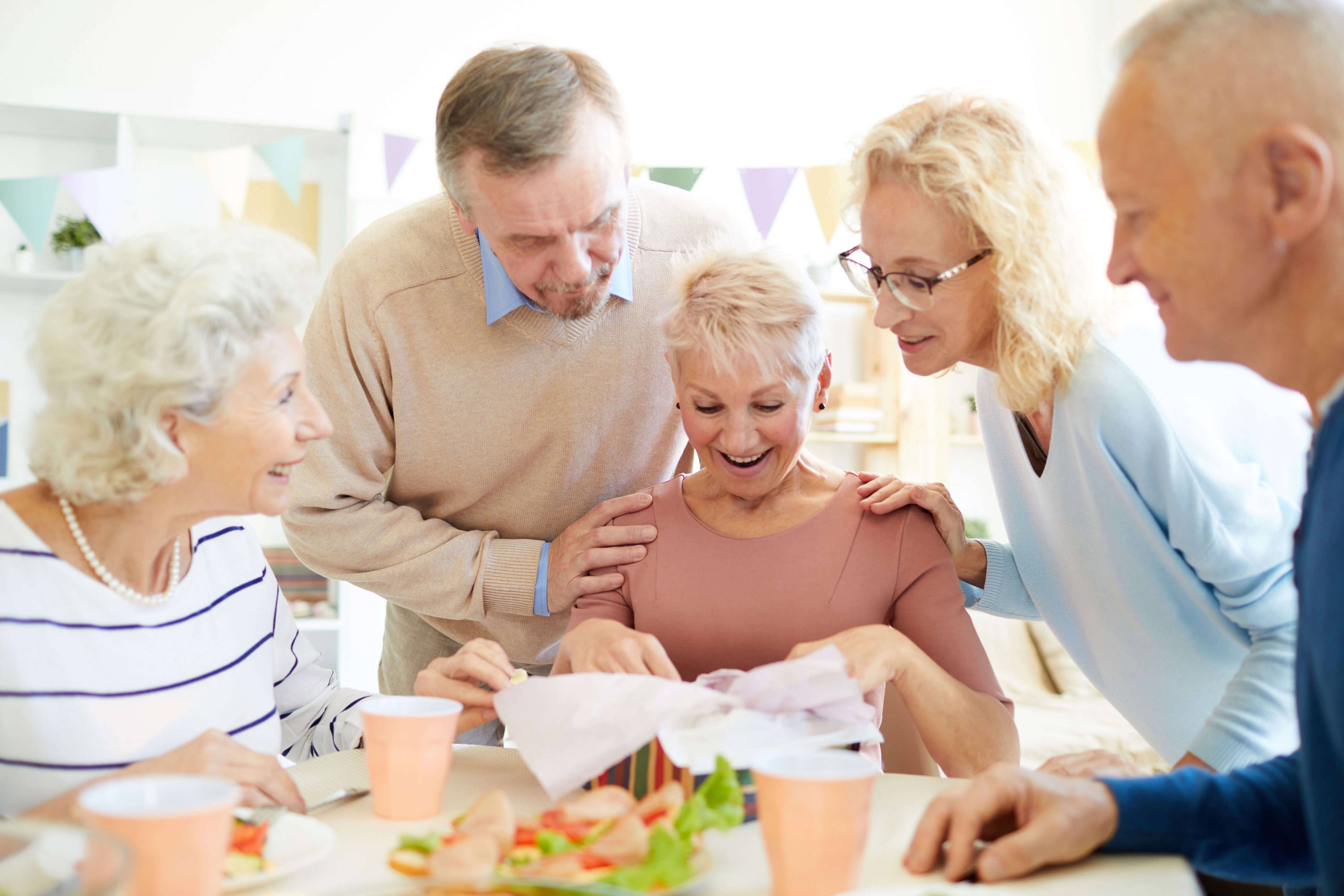 We've been there. You know, gift shopping for that one person who has everything. It's not as if you are trying to get them something they don't already own, but something they will cherish in some way. Well, custom gifts are usually the best route to take in this situation and let us tell you why that is.
1 – It's Not Just Another Gift.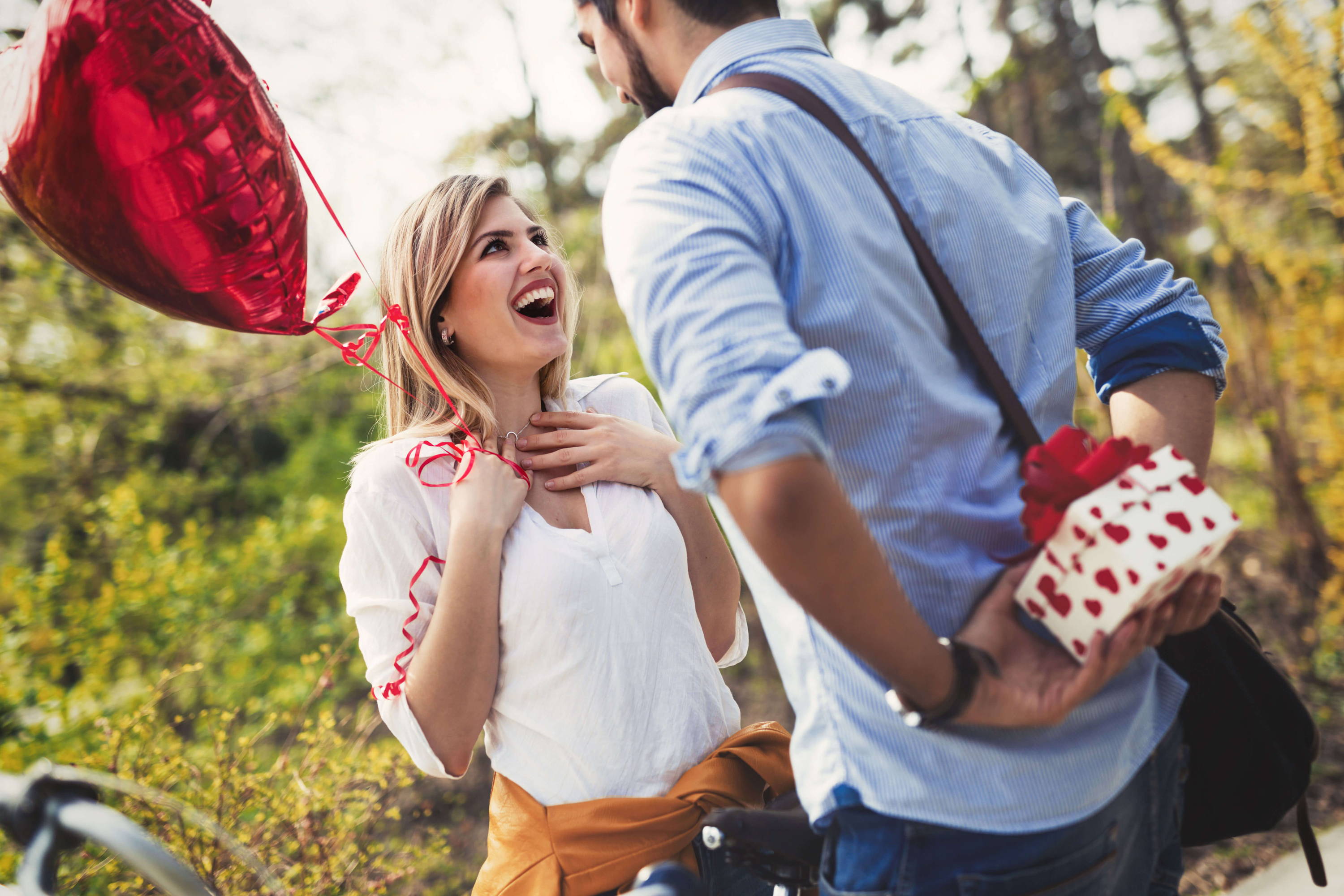 Sure, maybe the person you got that personalised coffee mug already has about a dozen or so coffee mugs. One thing is for sure – they won't have one that you have specially personalised with their name, a special date or some other personalisation to recognise an achievement of some kind. That alone will make this coffee mug stand out from the cupboard full of the other coffee mugs.
2 – It Won't Matter If Someone Else Also Gives The Same Gift.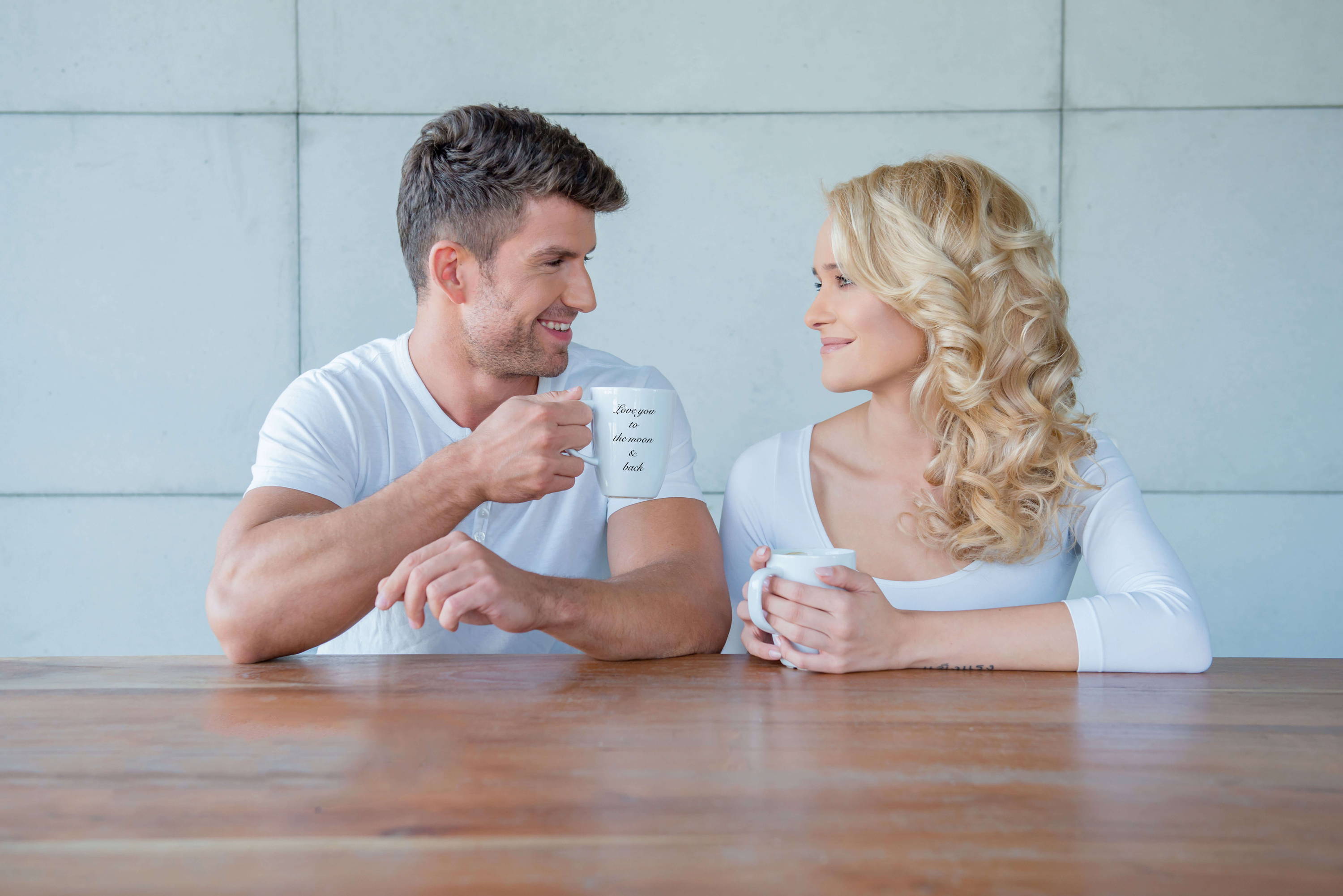 It's true. Ordinarily it would sort of bite to receive two boxed coffee mugs or pens or whatever. However, in this case, getting one that has some personalisation to it like an printed name or some other custom touch, makes the duplicate gift all that more special. Plus, chances are that the custom gifts will end up getting used more just because of the way they look with a personal touch.
3 – This Gift Won't Be Tossed In A Drawer Somewhere.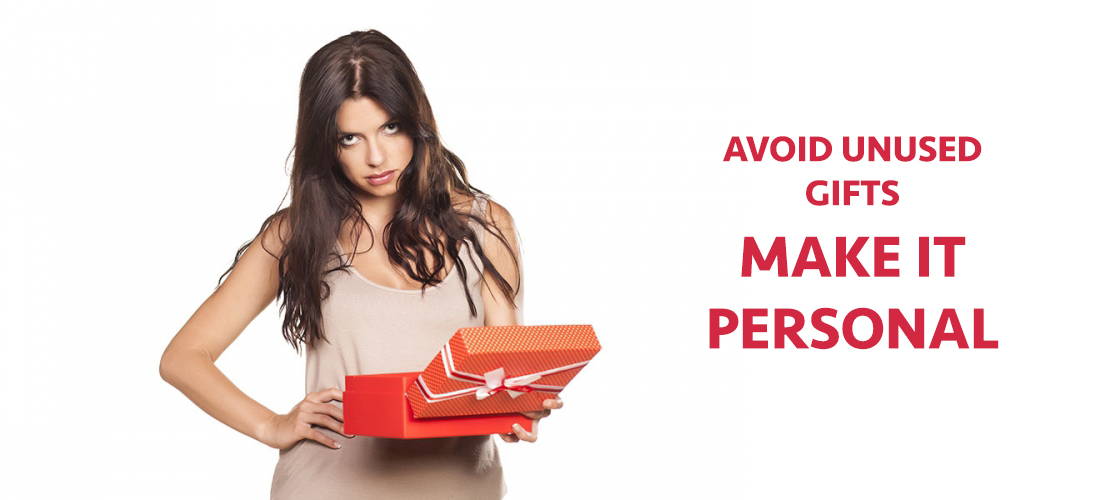 One of the best reasons to design your gift UK is that whatever that custom gift turns out to be, it is going to be treasured forever. Imagine marking a special anniversary or birth with a gift which contained an printed notation of those details. That kind of gift is one that ends up being put on display so that your thoughtfulness can be shared with others. Birthdays, graduation or any kind of special date.
4 – A Gift Where The Thought Really Counts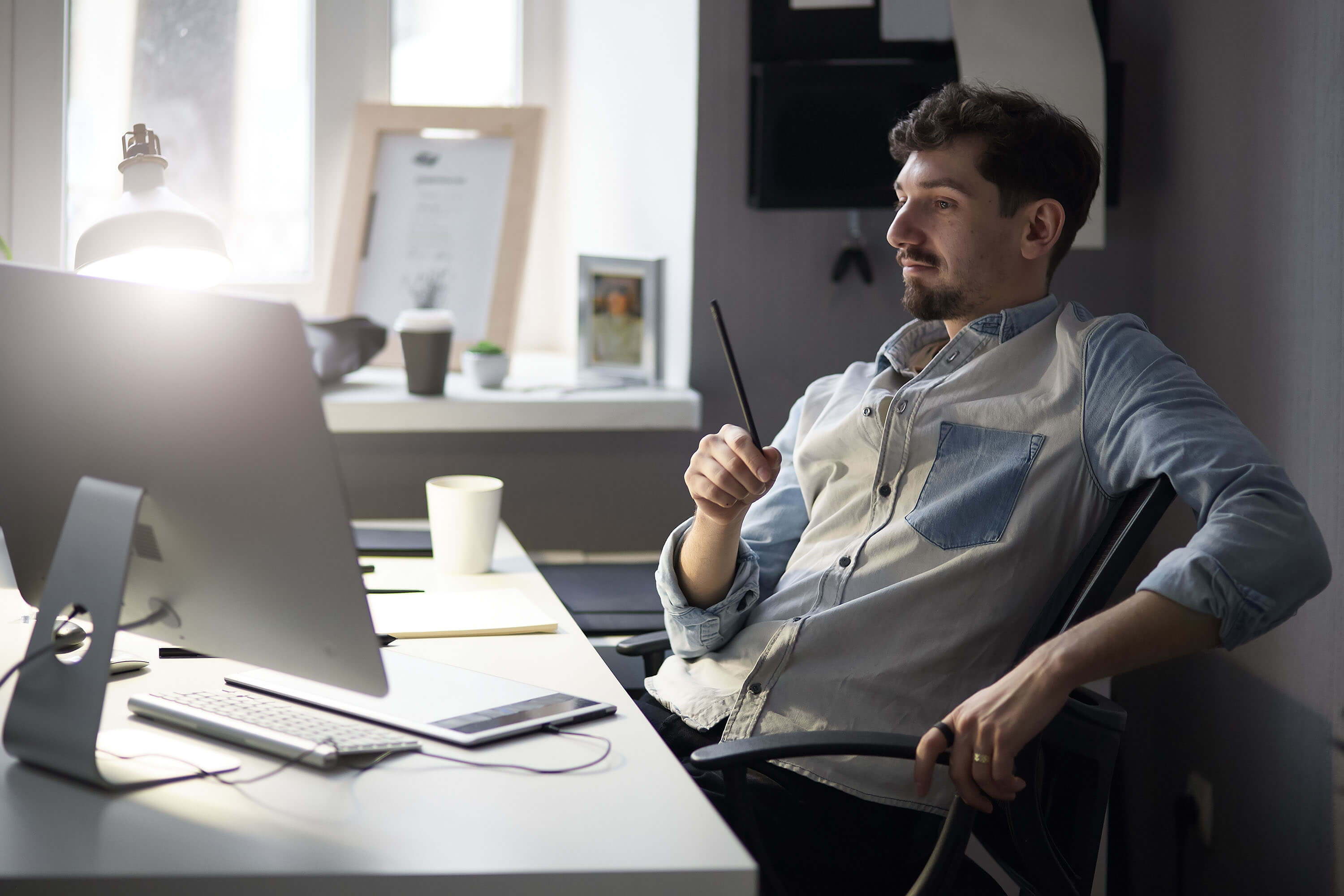 Sometimes it's a lot easier to just grab the first thing you see that falls within the budget you have in mind for a gift. Sadly, those kinds of gifts lack imagination as well as thought. In order to give a gift that will be enjoyed and utilised for any length of time, you have to put some thought into what kind of gift fits the circumstances better. Custom gifts always seem to be the right fit at any time.
5 – You Put Some of Your Personality Into The Gift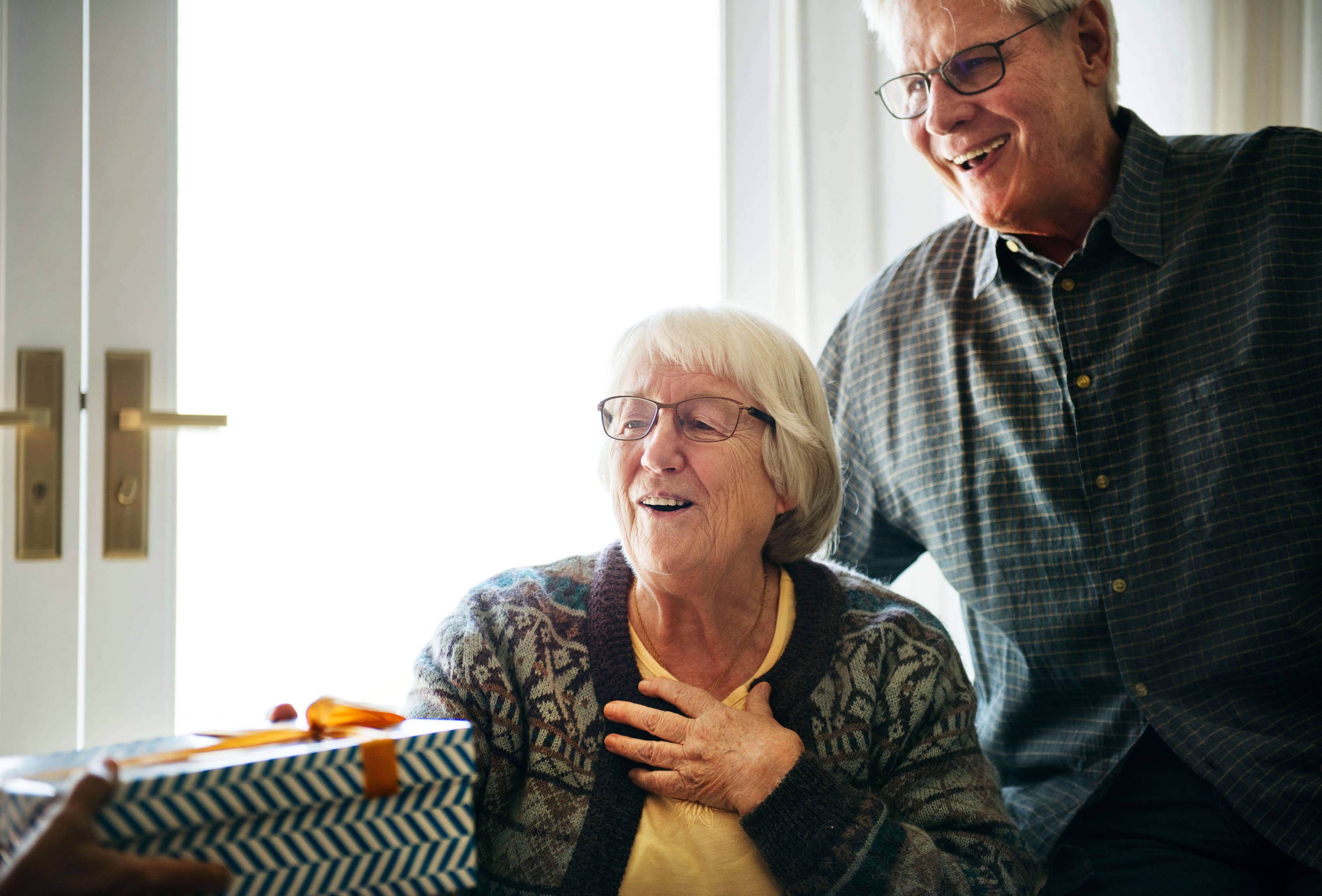 It does happen. Custom gifts allow you to show some creativity when it comes to the specific personalisation. It could be something as simple as a first name or as detailed as a list of records or goals that have been reached over a period of time. Whatever you choose to be included in the customisation will come from you. This turns the gift into something more than just an item that is unique.
What Kinds of Things Can Become Custom Gifts?
You probably have seen many including coffee mugs. But you can add a personalised touch to some many different gift ideas these days ranging from key-rings, jewellery boxes , custom mugs, and phone cases to photo blocks, framed photos, and so much more. The possibilities are endless!
Discover our full range of products and personalised gift made with love by Design Your Gift UK