Custom Phone Cases& iPad cases
CREATED WITH
YOUR BEST MEMORIES
Design Your Own Phone Case, stand out from the crowd. Personalised Phone Cases will Bring up protection & uniqueness to your phone. Choose from our range of Custom phone cases for iPhone's & Samsung Galaxy.
Find unique phone cases designs for your photos, Initials, Name, or design your own.
Choose your Phone Make.

Choose The Phone Case Type/Material




Choose a phone case design template or you can create your own.

Select your phone model

Add your photo or text and you are done.
iPHONE PERSONALISED PHONE CASES
Samsung Galaxy PERSONALISED Phone Cases
PHONE CASE IS an important accessory ?
Oh yes, it is! If you're to have one, make it yours. Your smart phone and your account deserve protection, and your phone case can do that. Usually you never think that the phone can slip from your hand or pocket, but it does happen, is then when you feel sore for the expenses of a changing screen or what else gets badly affected. Even when you're trying to sell your phone, the price goes down because of the weary look. Your phone case is an important accessory and it feels about right to have it decorated your way. Take it from us designyourgift.co.uk
how you can create YOUR PHONE CASE?
Our website has incorporated a design tool that you can use to create outstanding imagery designs. You can upload photos from any device you're using and/or directly from your Instagram. Customizing a phone case never been easier. We are constantly adding new design elements and icons that will challenge you to unleash your creativity. This is fun!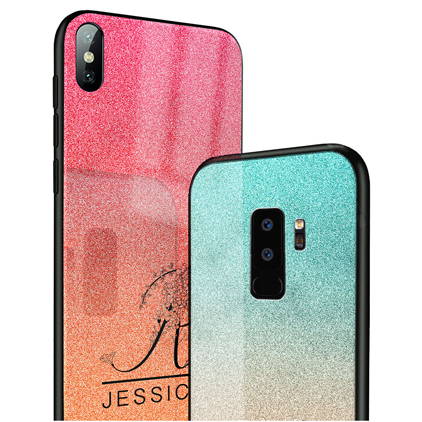 We are impressed by this New Age glass reflection phone case. Made from tough (but flexible) black plastic that has a premium quality toughened glass back. The glass back insert is made to provide clarity and enhance your imagery design, photo collage phone case. It fits perfectly your smart phone, provides protection from bumps and scratches whilst you still get the real feel of your phone. Suitable choice for those that use wireless charging. Definitely we go by it for it's gorgeous refection and luxurious feel and look.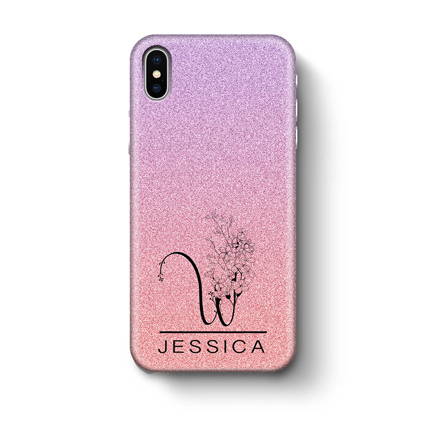 This was and still the world's most used phone case. Made from hard plastic with high wear tolerance, this phone case is a great choice for its fully covered customisation quality. Your design will wrap around the whole case, not just the back, and that's super cool. The 3D phone case has a high gloss surface to keep your design vibrant colours that never fade. All you have to do is snap, it fits perfectly your smart phone, and provides protection from bumps and scratches. Not suitable choice for those that use wireless charging. We like this phone case for has a slim profile that provides minimal interference with a minimalist look.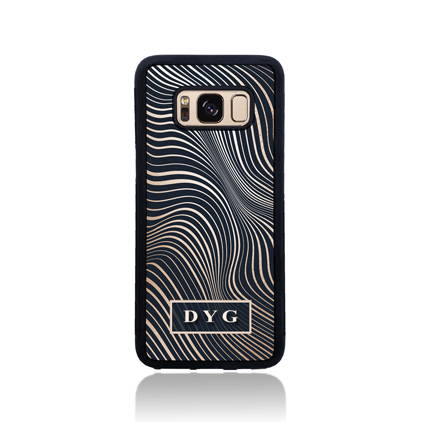 Say yes to this black rubber phone case. Made from tough but flexible black rubber that has a premium quality glossy aluminium back which supports the splendid colours of your pictures or design.It appears as a simple rubber case but actually, it is designed with a bumper on the sides and added friction grip to offer a better tactile experience so the case does not slip your hand easily.Hey! For a high-quality phone case print, lightweight phone case with slim profile, durable and protective
I'd say yes :)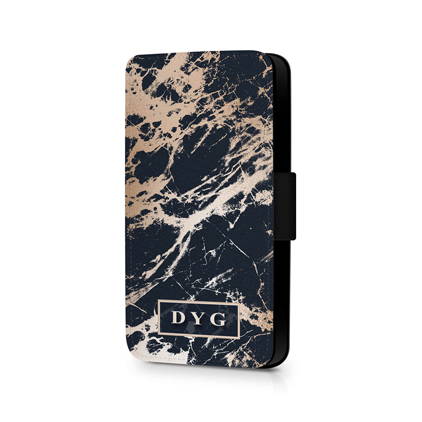 Unlike other phone cases options this wallet style fully protects your phone. Made with a combination of super slim hard plastic to secure the position for your phone, faux leather on the outside, and gentle soft micro-fiber on the inside that features 3 card pockets. The perfect choice for phone protection from dust, bumps and scratches. Your design is beautifully appearing on the front cover that is securely closing with a magnetic clasp. Not suitable choice for those that use wireless charging. That's your choice for a wallet phone case with a elegant look.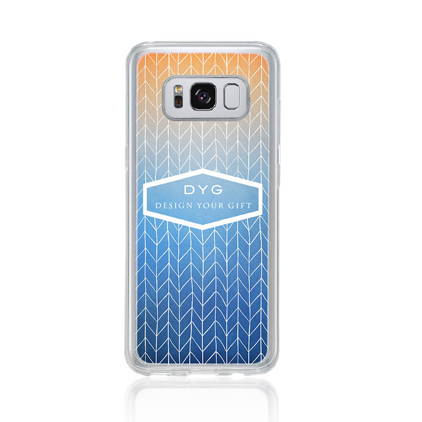 CLEAR FLEXIBLE PHONE CASE
Our Personalised Clear Phone Cases are made of transparent silicone with a slim profile and a bumper to provide protection and a comfortable grip.this is a flexible phone case you can twist. Also, unlike other clear silicone phone cases options, these ones are permitting real picture customisation on the back.That's your choice for an inexpensive cool phone case with a precise fit for your smart phone.